In League of Legends, we have champions who strike fear into opponents through different methods. However, there is one who exists as a fear-incarnate, feeds off the essence of terrified enemies, and subjects foes to horrors. Welcome to a quick guide to the Best Fiddlesticks Skins.
The champion has 9 skins altogether, which presents players with a decent variety of choices. An excellent feature of Fiddlesticks's skins is that most of them are cheap to purchase.
9. Union Jack Fiddlesticks (Legacy)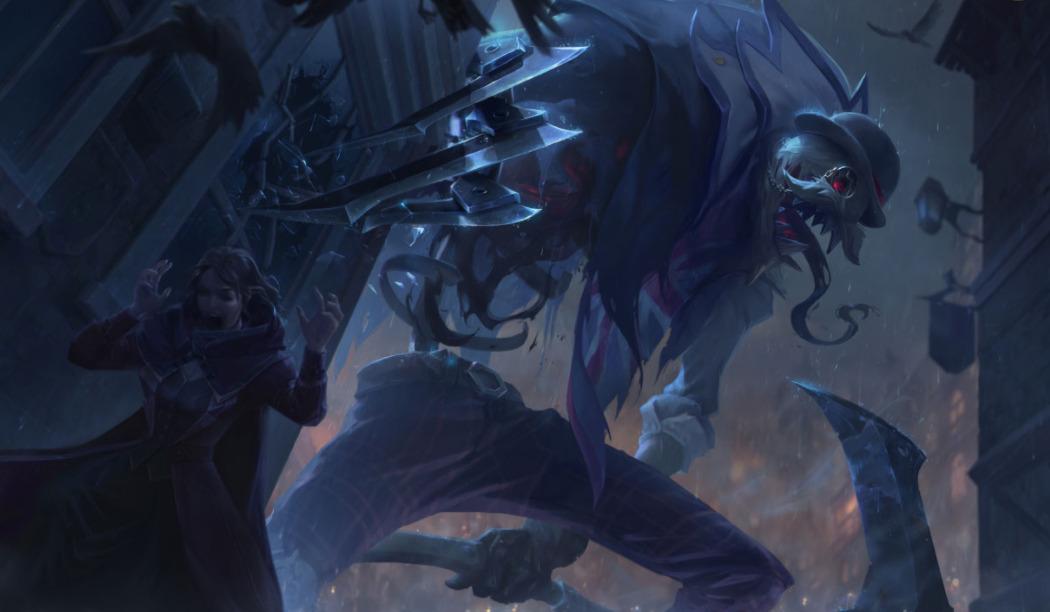 Price
520 RP
Release Date
12-Feb-2010
Skin Lore
Somewhere in the Winter Sports universe, there exists a being who thrives off unwary travelers.
Skin Attributes
Union Jack Fiddlesticks adds no special effects to the champion. However, players have shown varying degrees of positive response to its appearance.
8. Bandito Fiddlesticks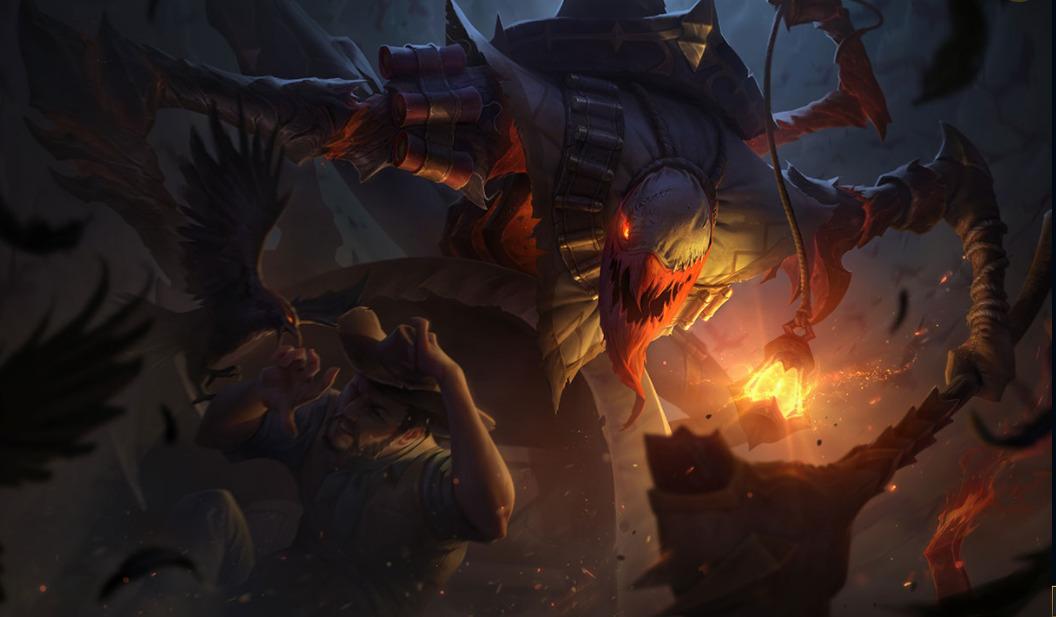 Price
520 RP
Release Date
10-Aug-2010
Skin Lore
A piece of simple advice to all travelers, settlers and dwellers in the High Noon universe speaks of a certain thin man appearing on the far horizon. If this ever happens to you, the only thing to do is RUN!
Skin Attributes
Even though this skin falls under the Wild West theme, its appearance bears more similarities to a pirate. Nevertheless, it adds no other effects to the champion's gameplay.
7. Fiddle Me Timbers (Legacy)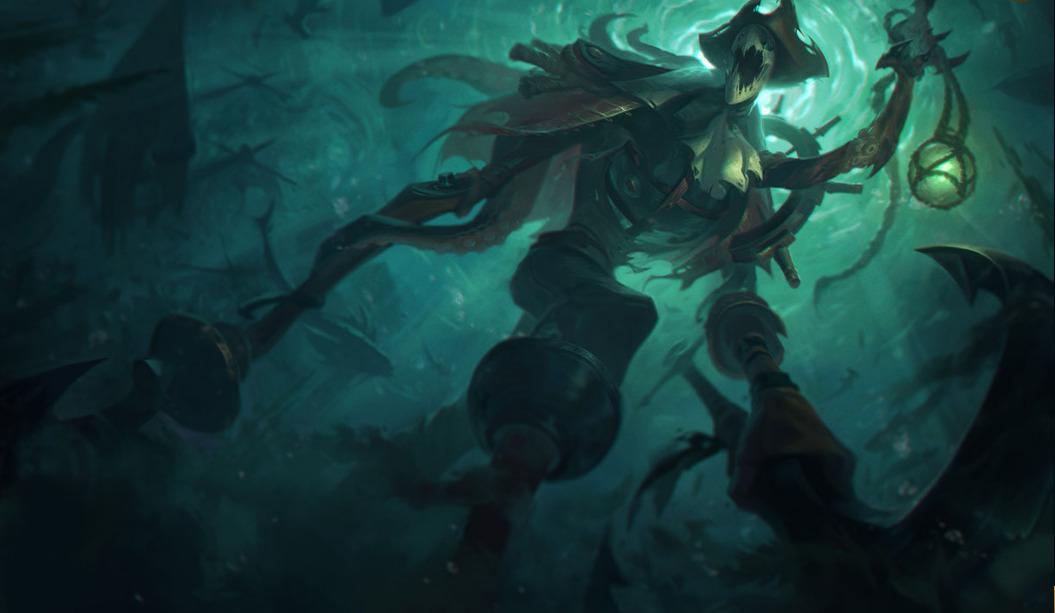 Price
750 RP
Release Date
26-Apr-2010
Skin Lore
In the Bilgewater: Burning Tides universe, stories tell of a horror that stalks the harbours and surrounding areas.
Skin Attributes
Fiddle Me Timbers is a skin with quite a lot of wasted potential. Its splash art and background lore allow for a more profound expression of the champion's identity. However, it adds no unique effects or animation to the champion in-game.
6. Pumpkinhead Fiddlesticks (Legacy)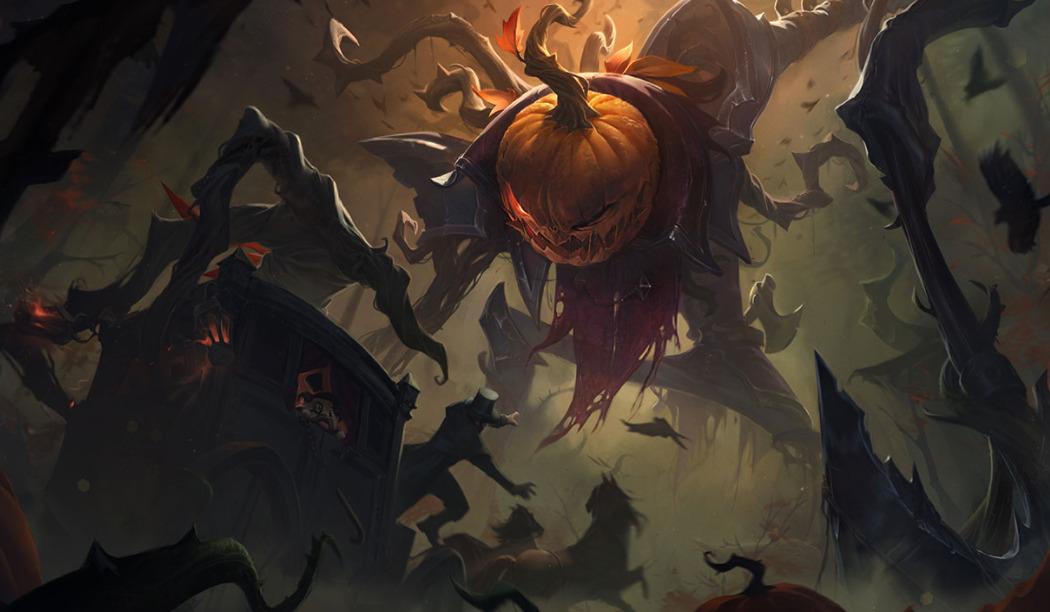 Price
520 RP
Release Date
19-Oct-2010
Skin Lore
In the Trick-or-Treat universe, carriage drivers always avoid the deserted moonlit roads, especially during the witching season. A particular creature moves within the fog bent on draining any form of life it encounters.
Skin Attributes
Imagine a Halloween-themed scarecrow, and you will have a mental image of Pumpkinhead Fiddlesticks. Unfortunately, the skin brings no extra features to the champion beyond its appearance.
5. Spectral Fiddlesticks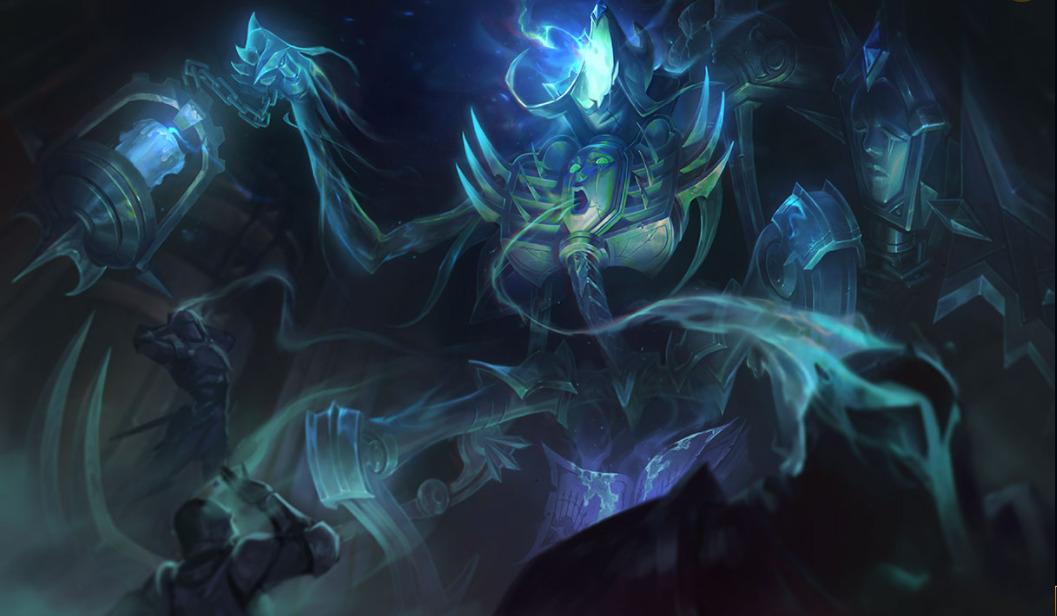 Price
520 RP
Release Date
16-Mar-2010
Skin Lore
The Omen of the Dark universe stories tell of an unusual book of fables guarded by a spectre. To date, no one has succeeded in returning from any quest that involves retrieving the book.
Skin Attributes
Spectral Fiddlesticks is the cheapest Fiddlesticks skin that features new effects for the champion. The skin adds a ghostlike theme and effects to all the champion's abilities, including its wards.
4. Dark Candy Fiddlesticks (Legacy)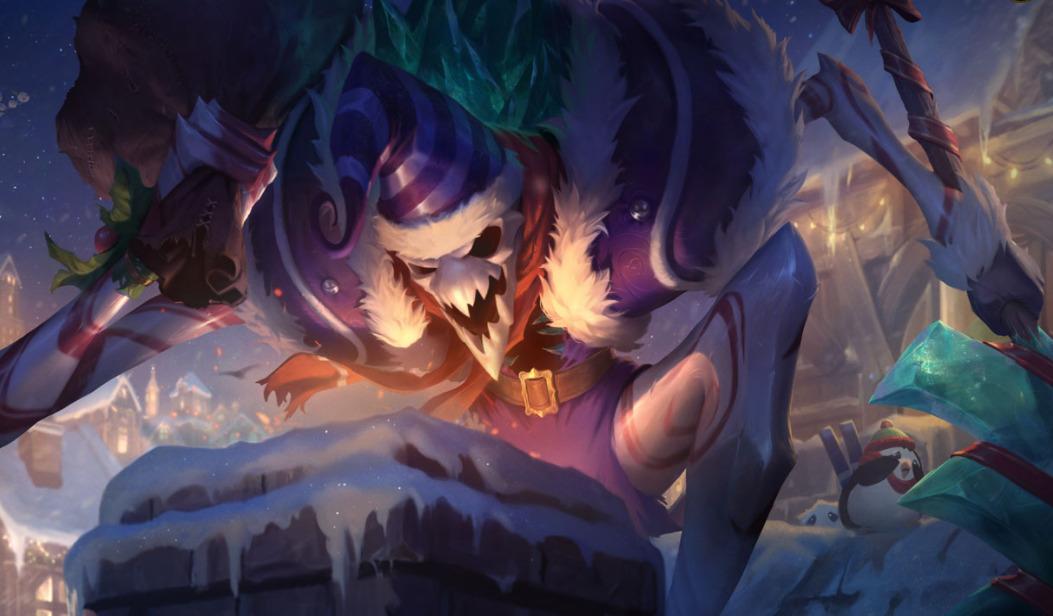 Price
975 RP
Release Date
14-Dec-2012
Skin Lore
Fiddlesticks rises with winter dusk to hunt holiday revellers in the Winter Wonder universe. Strangely enough, the Sugar Rush universe stories also tell of a creature with a similar purpose.
Skin Attributes
Dark Candy Fiddlesticks combines effects from two skin lines to deliver unique and excellent results on the champion's abilities. Also, while most players see it as the champion's winter version, it doubles as a second festive skin.
3. Risen Fiddlesticks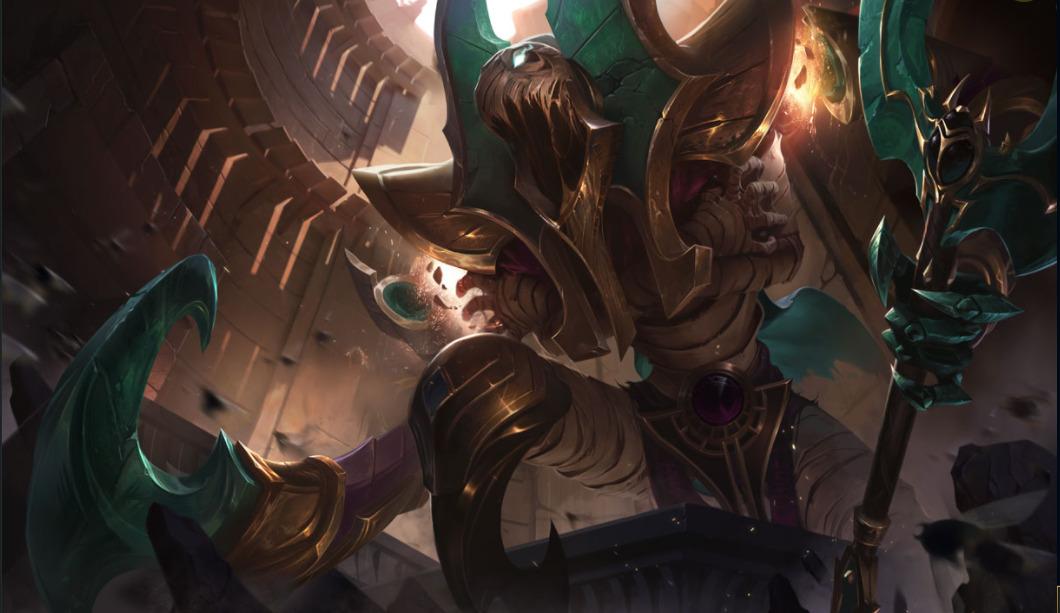 Price
1350 RP
Release Date
29-April-2015
Skin Lore
Every Guardian of the Sands is tasked with ensuring that the sealed horror Fiddlesticks never rises again. However, recent events have started to make it seem inevitable.
Skin Attributes
This skin draws inspiration from Egyptian Mythology and, as such, dresses the champion in befitting regalia. Its abilities take on a mummified effect, and the skin also adds a unique recall animation.
However, its effigies have less excellent effects than some of the other Best Fiddlesticks Skins.
2. Praetorian Fiddlesticks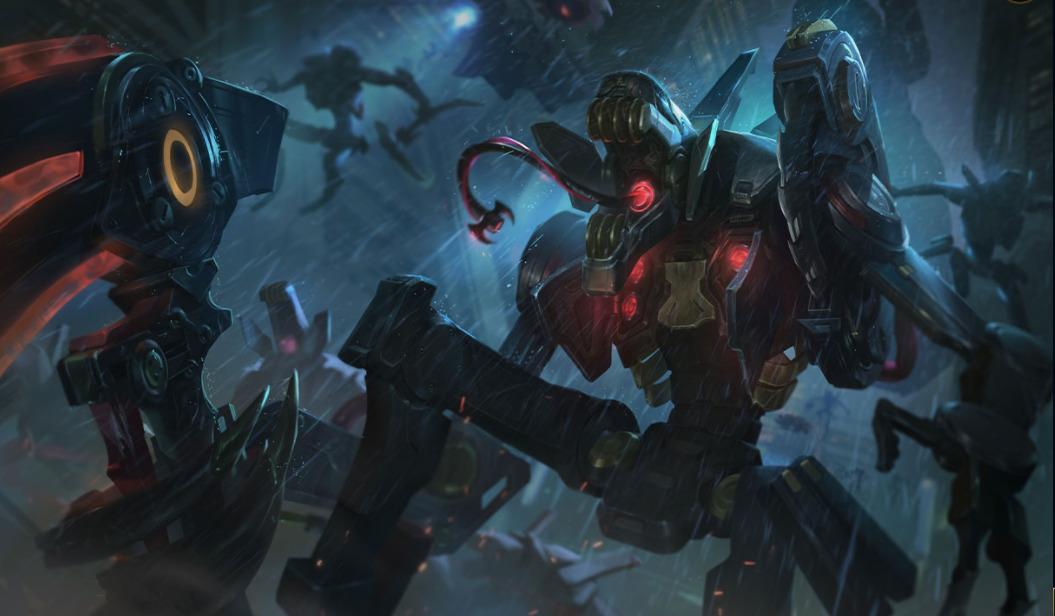 Price
1350 RP
Release Date
08-Nov-2018
Skin Lore
Even among the Praetorians, Fiddlesticks remains the greatest nightmare of the Remembracers. Find out more in the Pulsefire universe.
Skin Attributes
Consider this skin as Fiddlesticks's robotic version because it adds a mechanical theme to the champion. Praetorian Fiddlesticks also has the second-best effigy effect of all the champion's skins.
Furthermore, this skin could easily be the best with an excellent recall animation and less distracting SFX. However, most Fiddlesticks mains prefer one other skin above this one.
1. Surprise Party Fiddlesticks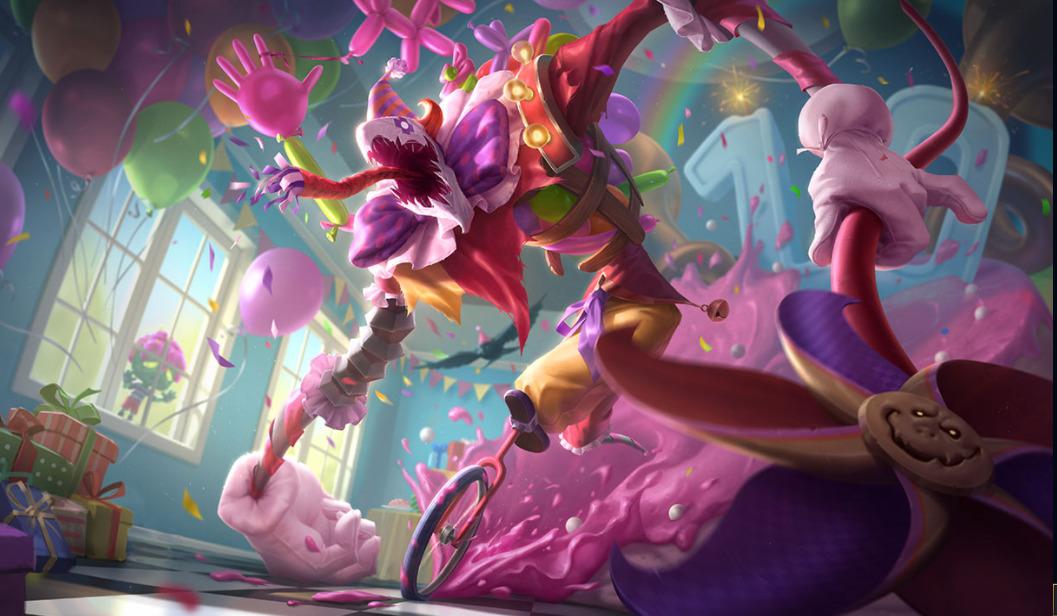 Price
975 RP
Release Date
27-Oct-2011
Skin Lore
Whatever you do for your birthday party, do not hire Fiddle the Clown.
Skin Attributes
Pick this one if you want a Fiddlesticks skin that throws the opponent off with colours, VFX, and SFX. The skin is light-hearted, but it also manages to remain smooth despite its various party effects.
Also, Surprise Party Fiddlesticks has the best recall animations of all their skins. Who doesn't love exploding out of a birthday cake?
Wrapping Up
That brings us to the end of the quick guide to the best Fiddlesticks skins. I hope you enjoyed learning about the skins the Ancient Fear has to offer?